I had the opportunity to sit down and pick the brain of Eric Lang, the President and Co-Founder of ZipGrow Inc, with the help of Katherine McDonald, the Business Manager, and Mama, the office cat. ZipGrow is a global manufacturer of hydroponic systems. The Cornwall, Ontario-based company is an influential partner of Green Iglu due to our shared values and vision. With multiple collaborations on community projects, we have had the opportunity to include ZipGrow hydroponics infrastructure. Due to this valued partnership it was about time I learned all about ZipGrow's journey. Keep reading to learn how ZipGrow has evolved over the years, their thoughts on the future of hydroponics and how hydroponics is transforming food systems globally.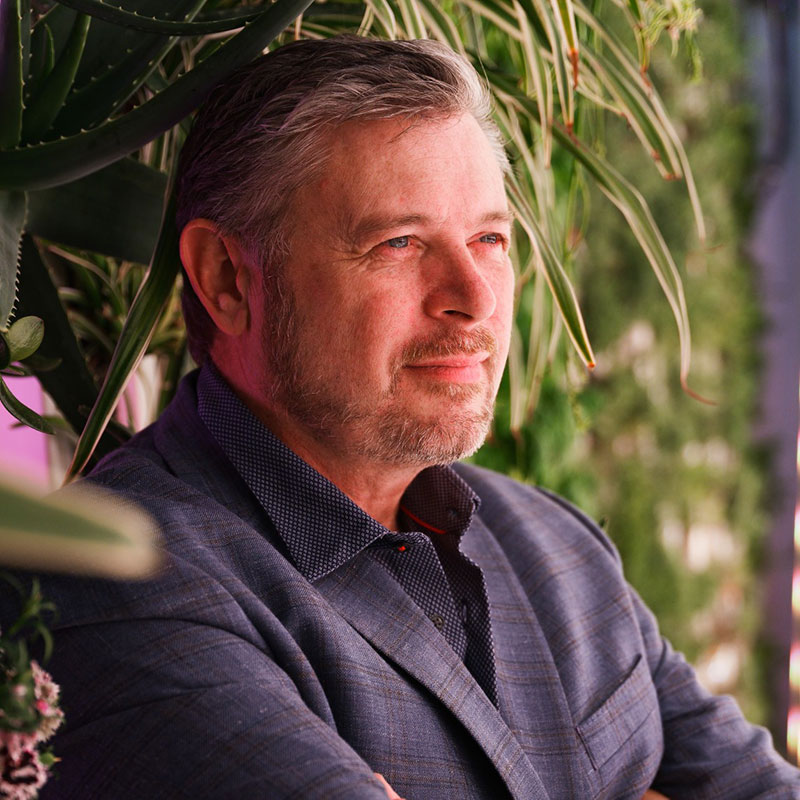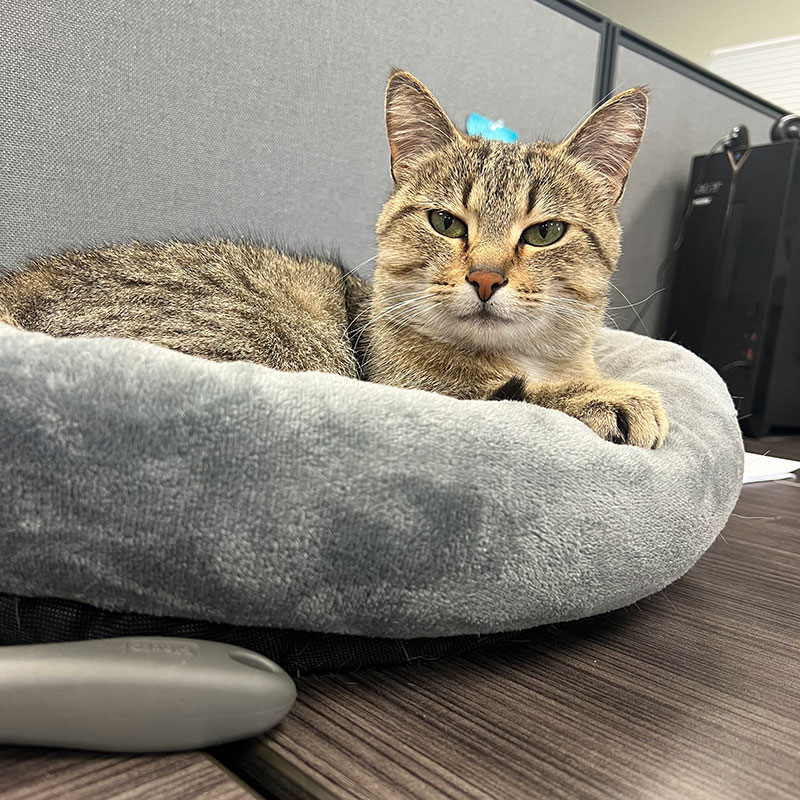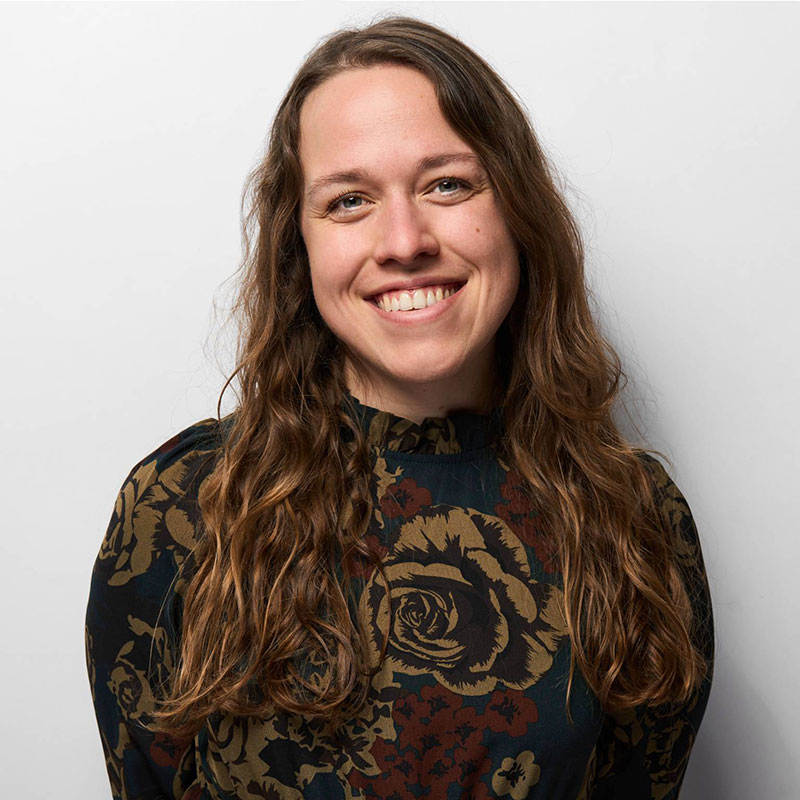 Hydroponics and the Future of Farming
Hydroponics is a form of agricultural technology that grows plants without using soil. Instead, plants are grown in nutrient-rich water solutions. The plants are able to get all the nutrients they need from the water solution in order to grow and thrive. With the right hydroponics setup, you can grow almost anything your heart desires. This includes leafy greens, herbs, strawberries, tomatoes, cucumbers, and even flowers! Cool stuff, right? It gets even better. Hydroponics and vertical farming can grow crops up to 50% faster in order to support year-round production of fresh food while using only a fraction of the space and water, that traditional agriculture would use.
Introducing ZipGrow Inc.
Now that you know what hydroponics is, let me introduce you to ZipGrow Inc, one of the leaders in the Controlled Environment Agriculture (CEA) industry. ZipGrow has been localizing food systems for communities and people all across North America by empowering people to produce fresh food through hydroponics. Zipgrow envisions a future where high quality, environmentally, and economically sustainable food is accessible to everyone. This vision has inspired countless home growers, businesses and educators to turn to ZipGrow for hydroponics infrastructure.
The Evolution of ZipGrow Inc.
Eric Lang, the President and Co-founder of ZipGrow Inc. came from a background in dairy and cash crop farming. Eventually, a close friend convinced Eric to invest in a small-scale vertical farm. Eric was skeptical about the investment, for he thought of it as a gimmick or scam. This made Eric dive deeper into the investment details, only to have an epiphany — Eric realized the potential of vertical farming and how it is going to be part of the future of food systems and of human consumption.
"Continued lack of arable land and water in the world make Hydroponics a solid part of the food accessibility solution for the next generation." - Eric Lang
Eric's passion for hydroponics started that day, and life casually directed him toward ZipGrow. ZipGrow Inc began as a reseller for the ZipGrow Tower, a patented innovation of Nate Storey as part of his thesis at the University of Wyoming. Eric and his team initially focused solely on the Canadian market, but their success in Canada surpassed all the other resellers around the world. As a result, Eric was asked to take over the worldwide manufacturing and selling of the patents. It's been upward since then. ZipGrow has expanded to provide systems tailored for home hobby systems, educational systems, and cannabis-related growing systems. Eric expects the CEA industry to surge globally over the next five to ten years. He believes that ZipGrow will become a household name in the industry worldwide.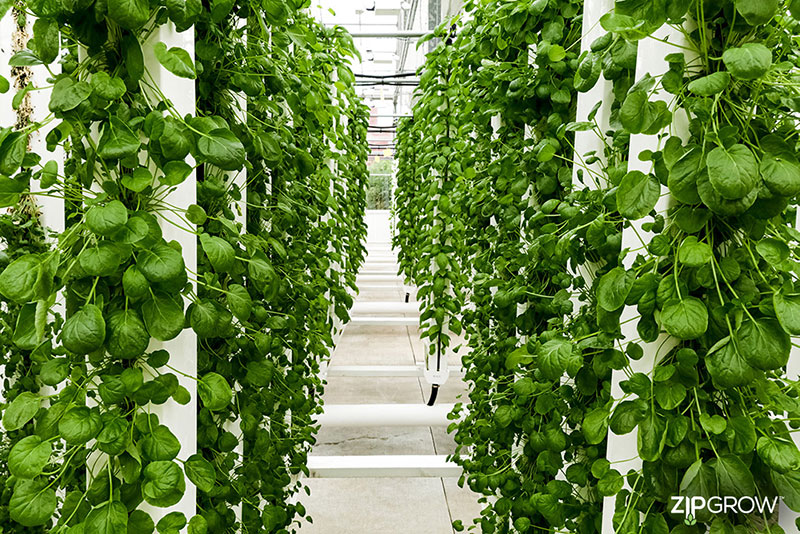 Growing and Beyond - Empowering through Education and Training
ZipGrow's value proposition is based on two key pillars — education and support. The company has been educating people through their many online resources about fresh food production through hydroponics.
Some of these resources include:
Eric explained how individuals, educators, and trainees make use of these resources differently. Individual growers use ZipGrow's educational content as a starting point to understand the fundamentals of hydroponics, as well as the benefits and challenges associated with this industry. Educators and school boards, on the other hand, partner with ZipGrow to develop specific programs to teach STEM (Science, Technology, Engineering and Mathematics) using ZipGrow systems and methods. Lastly, ZipGrow trainees can experience a "day or week in the life" of a hydroponic farmer, where they work alongside ZipGrow trainers and research technicians to get a very hands-on, and highly immersive experience.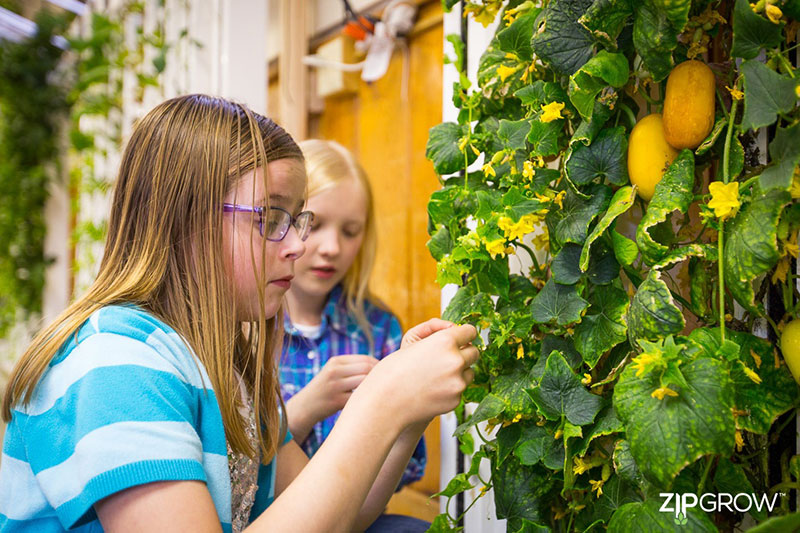 Encouraging Youth for a Food-Secure Future
ZipGrow realizes that the youth of today will have a big role in a food-secure tomorrow. That is why the ZipGrow team has partnered with schools to incorporate hydroponic systems and methods. ZipGrow has supplied hydroponic equipment to schools so students can grow their own food and re-establish the relationship between food consumers and food producers.
Young students also easily adapt to new technology and can inspire their parents and the older generation to reconsider where their food comes from in order to create more efficient and sustainable food systems. To all the students who want to be a source of change and increase food security in their communities, Eric suggests that local schools should include a form of indoor hydroponics systems. Students can get hands-on experience growing food, start a growing club or a youth agricultural club and present their growing ideas along with the benefits of growing locally. ZipGrow encourages local school boards to be proactive in implementing these educational tools.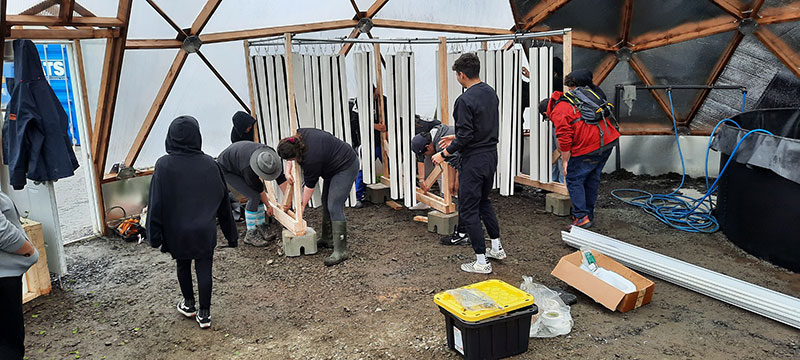 Zipgrow has shown the potential of hydroponics to completely revolutionize the agricultural industry. As a partner, Green Iglu cheers on ZipGrow's remarkable work. Collectively, we can ensure food security and food sovereignty for generations to come using the right growing technology, education and training. To end this blog, I'll let these wise words inspire you:
"As leaders in the Ag-Tech industry, we have the power to nurture the next generation's passion for hydroponics, paving the way for a localized food revolution that nourishes communities and fosters a sustainable future." - Eric Lang

That is all folks, be sure to check out ZipGrow to learn more about what they offer. If you have any ZipGrow related inquiries, you can direct them to hello@zipgrow.com. Lastly, I am alway here to answer any Green Iglu related questions you might have, or if you wish to share your thoughts on this blog — your feedback is always appreciated! You can reach me at zoha@greeniglu.com.