The 3 R's. Most of us grew up saying them in this particular order: Reduce, Reuse, and Recycle.
During the 1960s, there was an environmental movement. That movement questioned single-use plastics, what happens to them, and who is responsible. The plastics industry decided it was in its best interest to create a system that defines, and categorizes each type of plastic. The design of their solution was to create a positive image for the public to see that there is a solution for plastic pollution, therefore keeping the exponential production of plastic rising.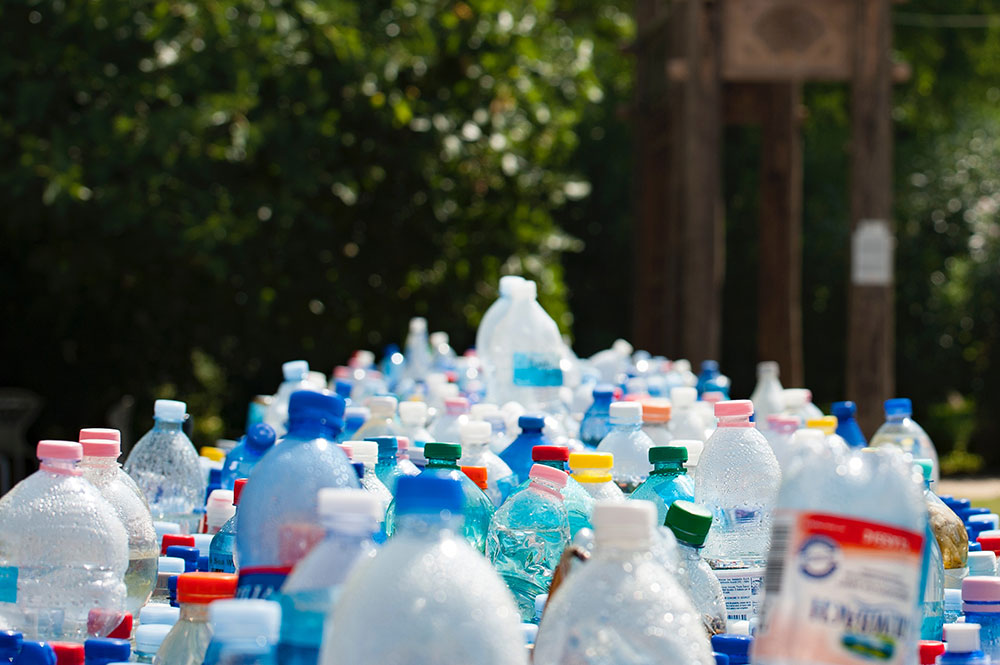 Plastic is a cheap packaging solution, and now they are being recycled, right? It is not quite that simple, and here are a few reasons why:
Plastic categorization is designed to show how facilities recycle each type of plastic. The reality is that some facilities exist, but not for all types of plastics. #3, #4, #5 (least recycled, for example, caps and straws), #6, and #7 are challenging to recycle. #7, in particular, is a mixed bag of plastics-often without any value.
Different plastics can't be mixed, therefore, throwing them in one big pile indicates that they are not likely to be sorted and recycled.
It is cheaper to produce new plastic than recycle used plastics.
Plastic bags are not recycled because they get stuck inside the sorting machinery.
Clamshells and black plastic are not recyclable items. Take-out coffee cups contain several materials that need to be separated. (eg paper and plastic sealed together)
Remember, biodegradable does not mean recyclable, it should degrade organically in the landfill.
Only 9-12% of plastics in your bin are being recycled on average
The remaining 90% is sent across seas to be sorted into what is profitable. (Marketplace has a great documentary explaining where non-profitable plastics end)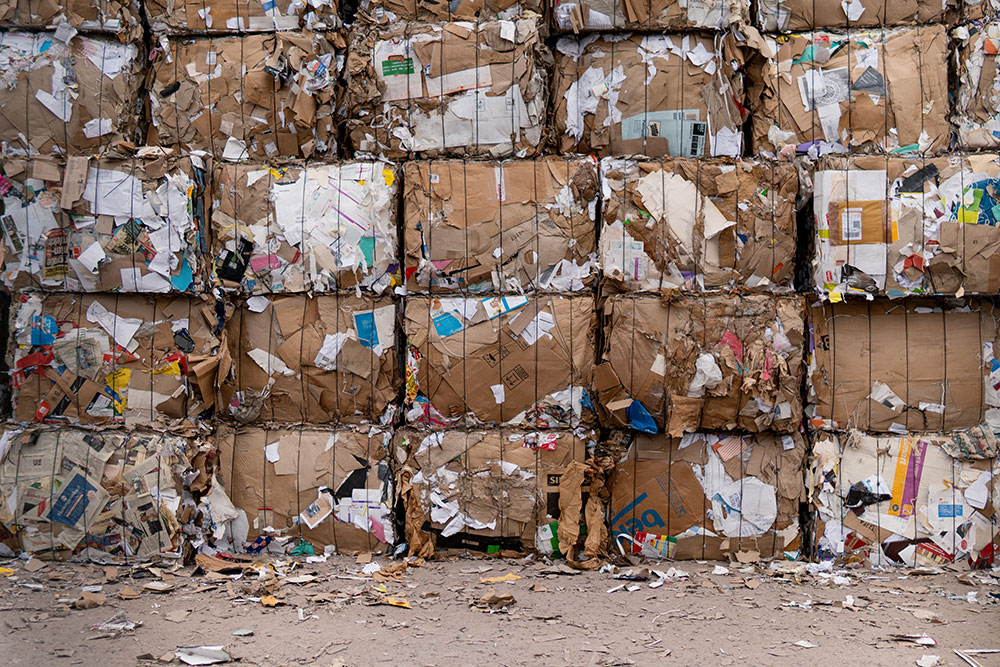 Our plastic stats in Canada are not ideal, especially for those who want to be doing good things for their environment.
The good news is there is a solution.
Remember the initial order: reduce, reuse… and then, if needed, resort to recycling. Reducing what you consume has a direct impact on the amount of plastic being wasted, reusing containers for various purposes can significantly reduce the need for purchasing more plastic containers. There are many ways to reuse and repurpose items, especially if you want to get a little creative. This is the best way to reduce plastic waste from entering our waterways, landfills, and oceans, which affects animals and the overall health of our environment.
To take it one step further, you can get in the habit of checking the plastic number before you purchase an item. What numbers are generally recyclable? #1 PETE (example, pop bottle-type plastic) and #2 HDPE (example, milk jugs). Every purchase is a vote!
Above all, growing your own produce is a fantastic way to reduce waste. Growing locally eliminates the need for wrapping produce in plastic packaging, and is an empowering way to put our food systems back in the hands of the people.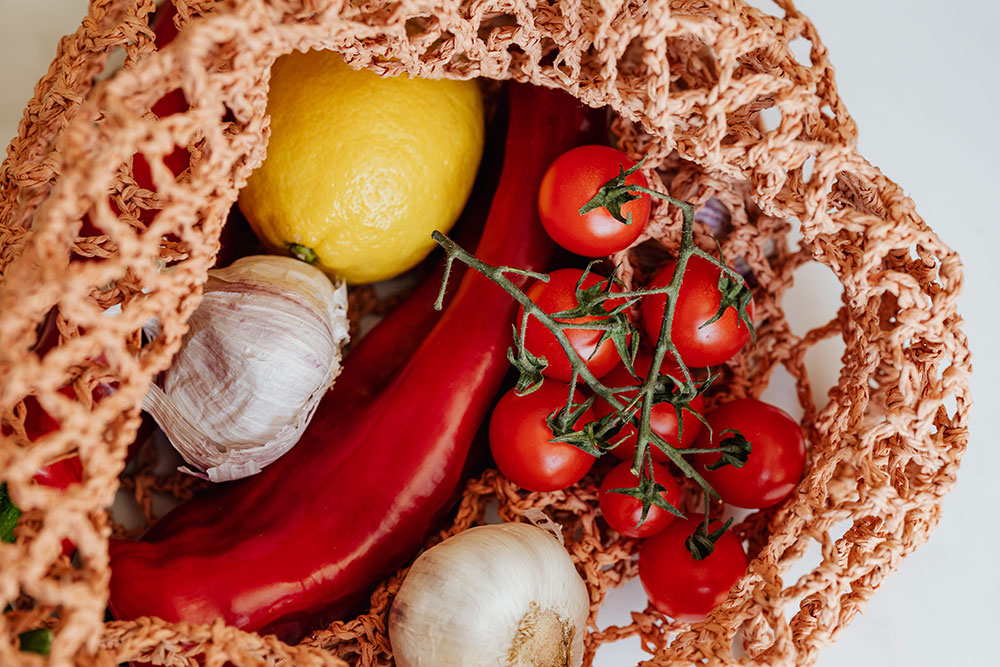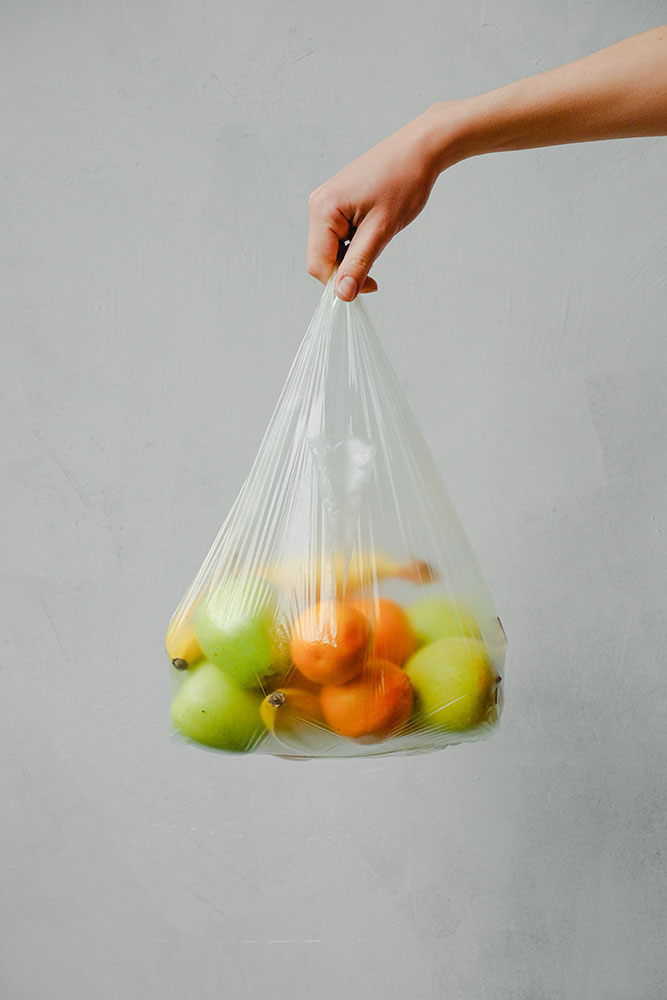 Some of the communities we have worked with are now using biodegradable packaging. Mississauga First Nation plans to source biodegradable packaging made in North America for their project! This will be used to package their food grown in their Growing Dome, and allow the food to be shared among the community.
That being said, it is important to note that not every person is in a position where the environment can be their primary concern, which is understandable. We are all doing our part to find positive solutions, and every effort to reduce waste can go a long way!
Awareness is the first step in joining the movement, and we hope to have the opportunity to grow fresh food in an efficient and sustainable manner with you some day!